Transition Turriefield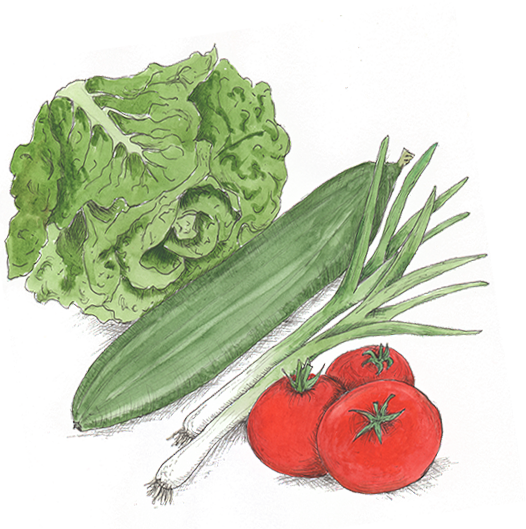 Transition Turriefield is a community growing project based on the far west mainland of Shetland. Established in 2011 the social enterprise grows fruit and vegetables for the local community, provide advice, support, training and education on growing food in the wild and windy climate at 60 degrees north.
We are passionate about local food and reducing carbon footprints. We want as many folk as possible in Shetland to be able to access healthy, fresh, chemical free produce that has as little negative environmental impact as possible. We use no machinery, pesticides or agrochemicals and work to organic principals.
For more information about what we do click here.